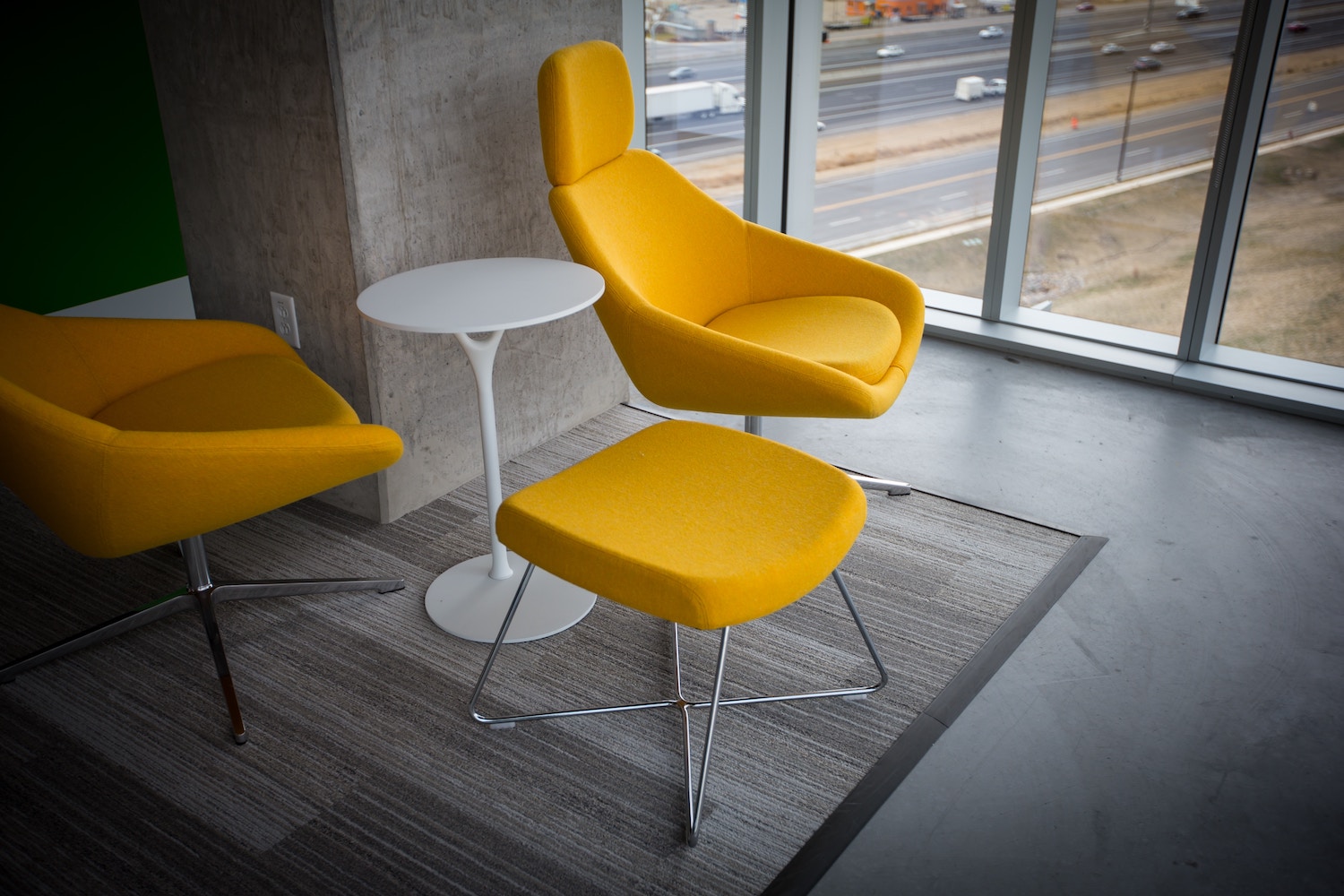 Photo credit: Benjamin Child / Unsplash
After supermarkets, Alibaba moves into furniture
furniture, chairs, home, home furnishings, decoration
Months after placing a US$3 billion bet on a supermarket chain, China's online shopping giant Alibaba is now moving into another side of Main Street retailing – furniture.
Alibaba is spending US$865 million to take a 15 percent stake in furniture and home decoration chain Easyhome, Jack Ma's company announced over the weekend. Easyhome has 223 stores across China.
The deal will see Alibaba give the home furnishings retailer a "digital transformation," it said in a statement, as well as share consumer insights and its logistics platform. It's a partnership similar to Alibaba's November investment in Sun Art Retail Group, which runs a series of hypermarket chains popular in China.
Getting fresh
While superficially reminiscent of Amazon's shock Whole Foods deal, Alibaba is doing things differently from its American analog when it comes to Main Street shopping.
Alibaba – which has half a billion online shoppers – already has Hema, its groceries chain that first appeared in 2015.
When customers shop at a Hema store, their preferences are saved in its app. That makes it easier to order online and get deliveries if they prefer to do it that way next time.
Or you could order online and get the cooked meal delivered to your door.
Alibaba plans to open 30 more Hema stores across China in 2018, taking the total to near 60.
Its Hema supermarkets could give clues to the "digital transformation" Alibaba has in mind for its home furnishings buddy.
Alibaba moves into furniture furniture, chairs, home, home furnishings, decoration
Reviewed by
Ajit Kumar
on
12:12 PM
Rating: