A very happy dog. Photo: final_end / Flickr
It's a dog's life: Madrid Metro to let muzzled mutts ride free
Dogs will be now allowed to travel on Madrid's underground rail network, city authorities announced on Tuesday.
The move follows a campaign by dog owners to be allowed to travel on the capital's transport system with their furry friends.
Cristina Cifuentes, the Madrid regional premier, announced the new measure at a press conference on Tuesday.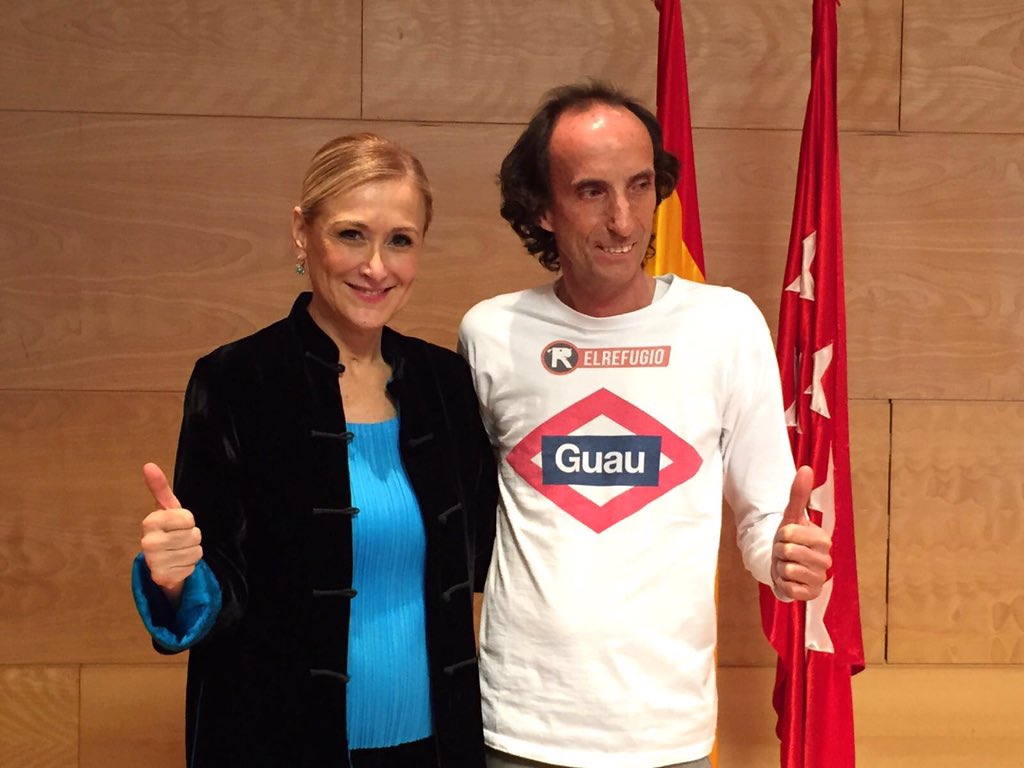 Only one animal is allowed per adult person and they must be muzzled and on a tight lead - no more than 50cm long.
Dogs can only ride in the last carriage of each metro and only during off-peak hours, which means not between 7.30am and 9.30am, 2pm and 4pm and 6pm and 8pm.
But the good news is that during weekends, bank holidays and over the summer months of July and August, no time restrictions apply.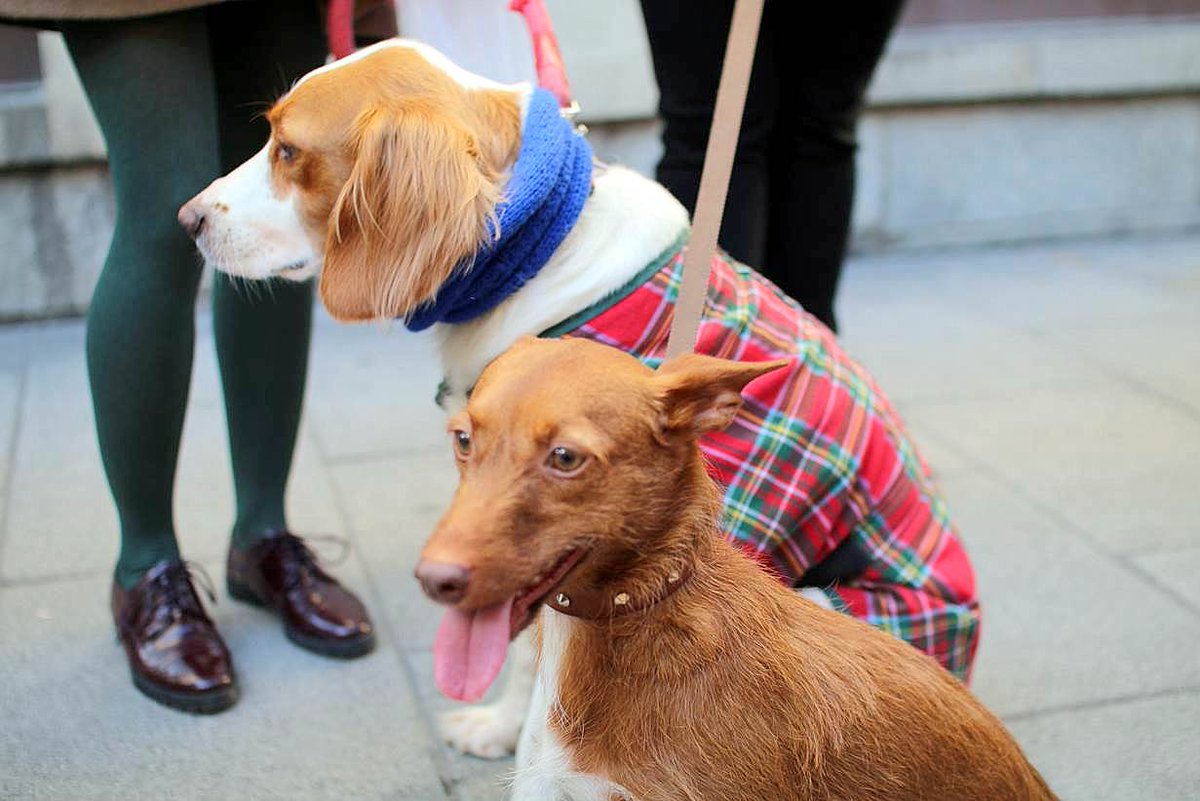 The new measure got mixed reviews from Madrileños who were canvassed by The Local.
Sofia, 43, welcomed the move: "I don't have a dog, but I love animals and I think this is a very great thing for dog owners."
While Juan Carlos insisted that only well-mannered mutts should be permitted. "I don't really mind, as long as they're well trained," he told The Local.
Two pensioners sitting on a park bench on Madrid's Paseo del Prado thought it was a terrible measure. "Dogs aren't meant for the metro," one said.
"It's crowded enough down there with just humans, let alone dogs!" said another.
Sixteen-year-old Manuela Lopez admitted that she would be nervous travelling on the tube with her mongrel, Chiqui.
Manuela with Chiqui. Photo: Olivia Mathieson.
"I personally wouldn't take my dog down there anyway; it's too crowded and with all the people and body odours, she would get confused.
"But I think it is a good idea if you don't want to leave your dog alone if you're going to be out for a long time."
It's a dog's life: Madrid Metro to let muzzled mutts ride free
Reviewed by
Ajit Kumar
on
9:32 PM
Rating: